The pride of my Tiger Army collection!

King Doublebass custom "Sparkle King", serial # SK13

Purchased from Geoff Kresge, February 2005


This is the same base used in the Tiger Army "Incorporeal" video and by Geoff on the 2002 Warped tour before it was repainted. It was also the bass used for the recording of "Ghost Tigers Rise".

Easily the ultimate jewel of my Tiger Army collection!




These photos by Geoff Kresge:
A few more pix I just took, will get some better ones!!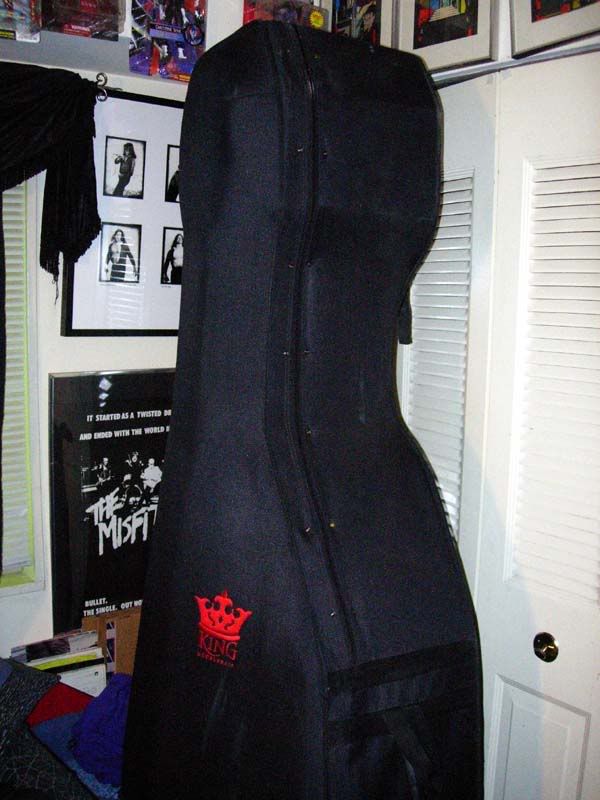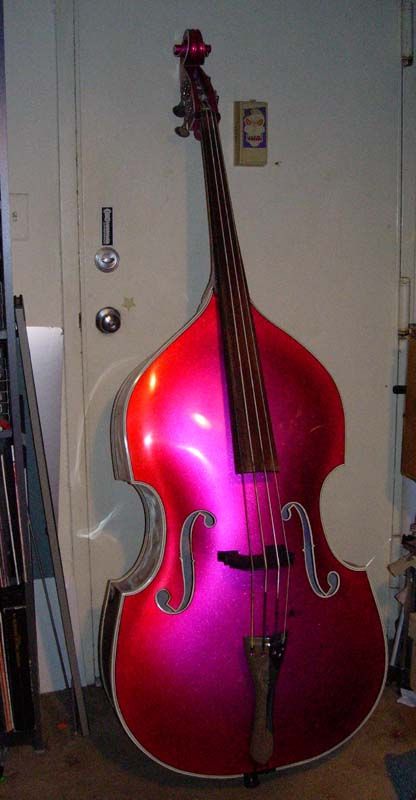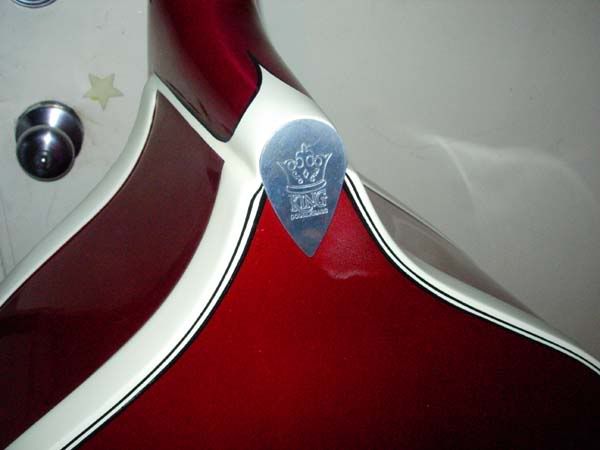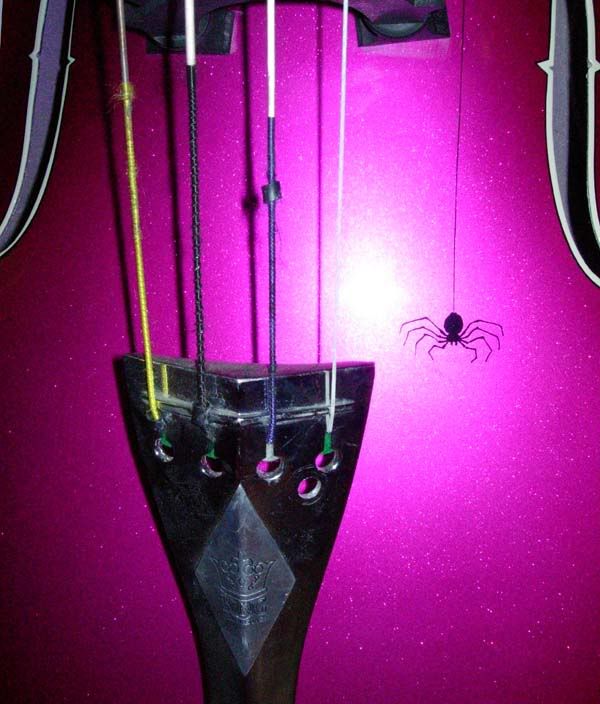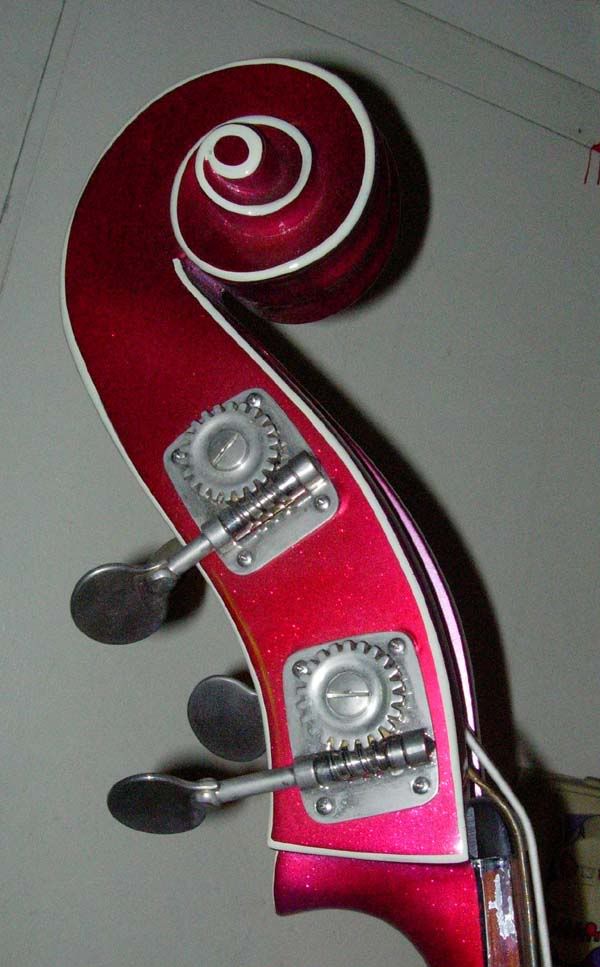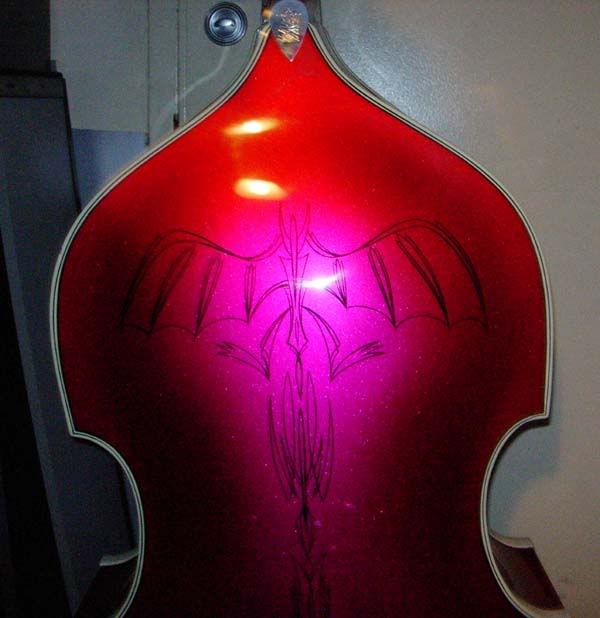 BACK to My Collection
BACK to GhostTigers.com